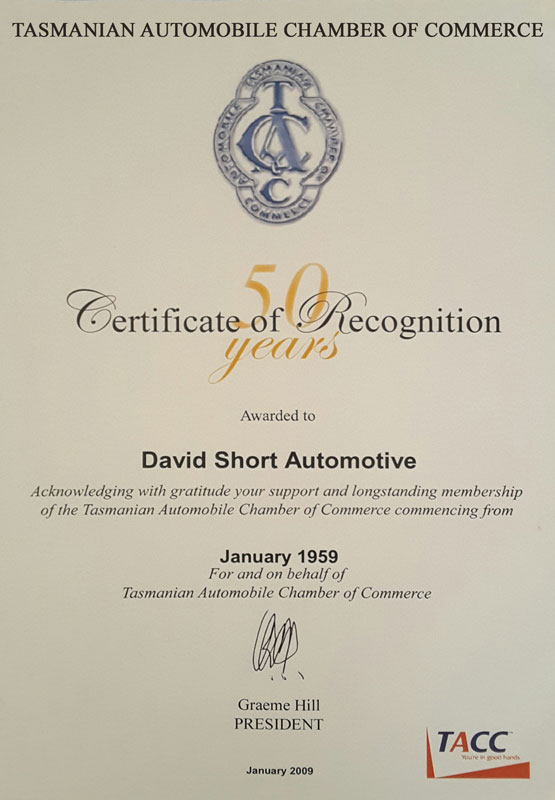 Over 50 years in automotive experience
Established in 1990, David Short Automotive has been the choice of repairer for discerning vehicle owners for over 30 years. Getting his start at Short's Service Station back in 1969, David worked with his uncle and father before opening his own workshop. Today his team of experienced mechanics and automotive repairers continues his legacy of quality work.
David Short Automotive specialises in restoration work on classic, prestige and high-performance vehicles, having particularly in-depth experience with MG and other British sports car manufacturers. Before commencing work, David or another member of his team will explain what is required in laymans terms, ensuring that customers understand exactly what they are paying for. Should you need it, there's also a courtesy car available for use while your car is being serviced, provided you book in advance.
David Short has built his outstanding reputation for professionalism and customer service through honesty and a wealth of knowledge. Word of mouth has made his workshop highly sought after for high-end and vintage vehicle repairs, as well as servicing and a level of engineering exceeding manufacturer standards.
David Short Automotive is also proud to support local VET school programs, offering workplace training and experience to upcoming mechanics.
Contact us today if you'd like to book your vehicle in for a service.