LOGBOOK SERVICING
Purchasing a vehicle represents a significant financial investment, which makes maintaining your new car warranty essential for peace of mind. This involves regular logbook services, following the guidelines provided by the vehicle manufactures.
David Short Automotive can conduct these services for you, ensuring that your vehicle remains both safe and reliable. These services are carried out using parts that meet or exceed Original Equipment Manufacturer quality standards.
To find out more about our logbook servicing, contact us.
Contact us now to book your service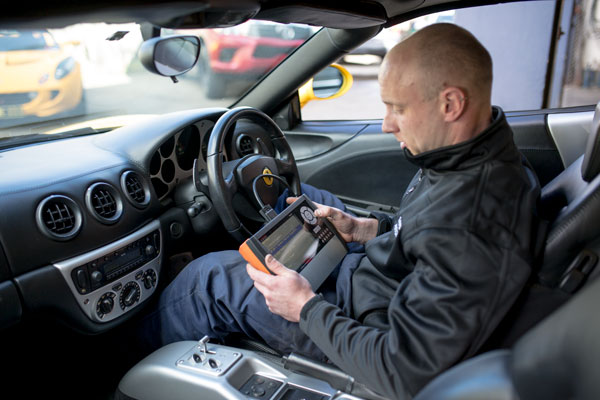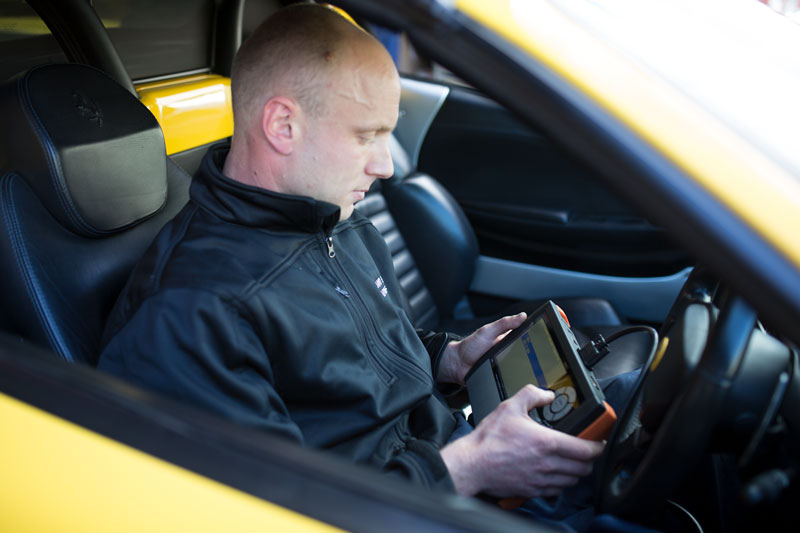 ROADWORTHY
To sell a vehicle registered as 'Special Interest', transfer a vehicle from interstate to Tasmanian registration, or to re-register a vehicle with lapsed registration you will need a roadworthy inspection. David Short Automotive is an Approved Inspection Station, and can carry out these inspections for you.
Pre-purchase inspections for prospective used car purchases, along with general safety inspections and defect clearances can also be performed.
Contact us to make a booking today.
Contact us now to book your service
CLASSIC CARS
High-value vehicles require a level of care above and beyond what most workshops can offer. David Short Automotive specialises in classic and high-performance vehicles including MG, Austin Healy, Aston Martin and other British and European sports manufacturers.
If you have a car you can't entrust to any old mechanic, give us a call.
Contact us now to book your service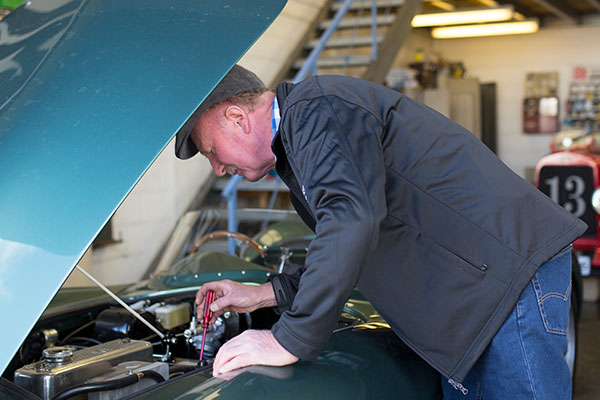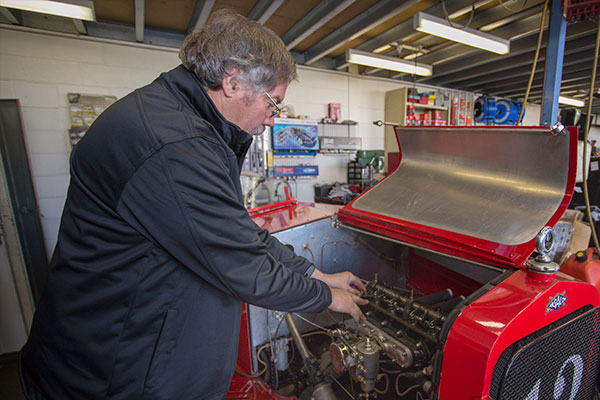 MECHANICAL REPAIRS
Our team of experienced and highly trained mechanics can repair any sort of mechanical issue in your vehicle, including:
Engine reconditioning
Head gasket replacement and cylinder head repairs
Fuel injection and engine management diagnosis
Manual and automatic transmissions, along with 4WD systems
Clutch and brake systems
Hydraulic system repairs and overhaul
ABS, cruise control, and various other electronic systems
Contact us for more information about our mechanical repairs.
Contact us now to book your service
STEERING & SUSPENSION
If your vehicle's ride comfort is suffering a little, or if you're not happy with your car's handling, David Short Automotive can examine your vehicle's steering and suspension system for faults, repairing or fitting replacement parts as required.
We can arrange your vehicle's wheel alignment and balancing for increased tyre life, precise handling and improved road control.
Contact us if you'd like more control over your car on the road.
Contact us now to book your service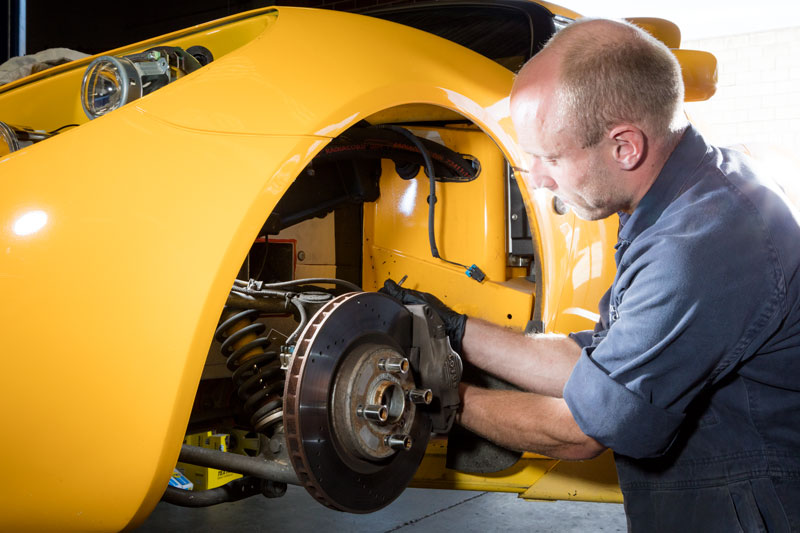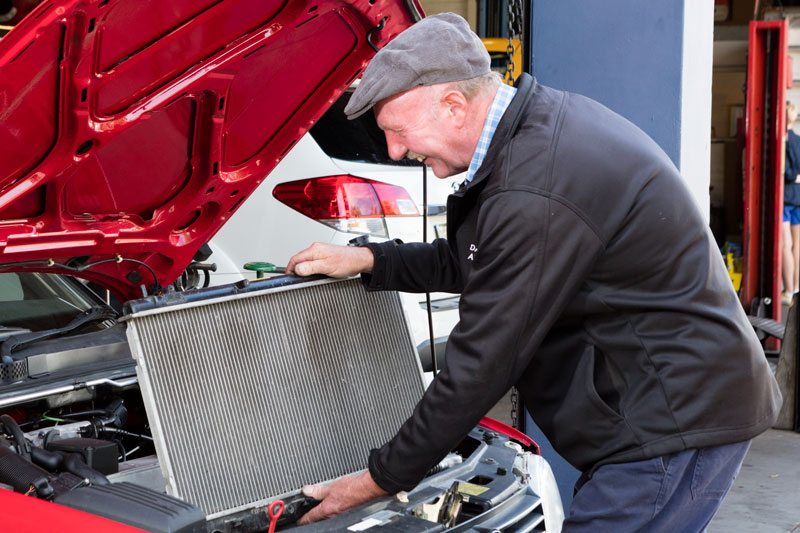 RADIATOR & COOLING
A faulty radiator can create serious trouble for your vehicle's engine, making for an expensive engine rebuild. Keeping your car's engine cool is as easy as keeping your radiator and cooling system in shape.
We can inspect your car's cooling system, testing radiator, hoses, water pump, thermostat, heater and electronic controls. We will repair and replace faulty parts as required.
Contact us if your vehicle is overheating regularly.
Contact us now to book your service
EXHAUST
Keeping your vehicle's exhaust in working order improves air flow through your engine, allowing your engine to perform at peak efficiency. A performing exhaust also makes for cleaner exhaust emissions, and ensures the health and safety of all occupants.
We can repair your damaged exhaust with original quality parts, fit performance systems or manufacture custom systems if required.
Contact us if you'd like to know more.
Contact us now to book your service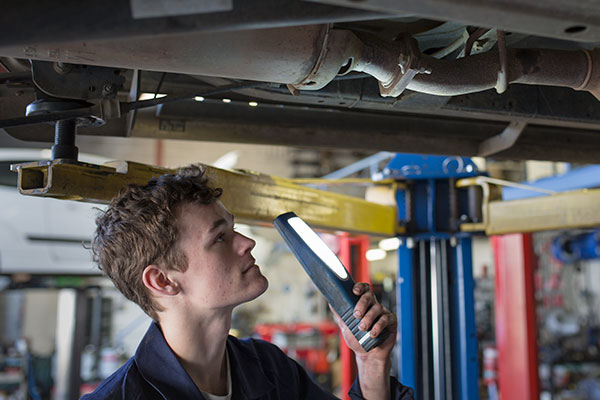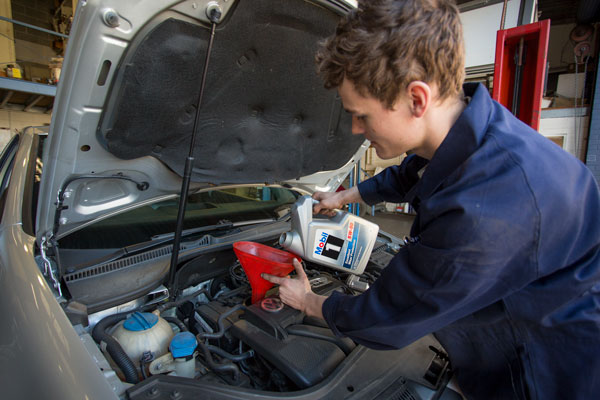 COMMERCIAL VEHICLES
The longer your business' vehicle is off the road, the more money it's losing you.
If you need your company car back on the road quickly, David Short Automotive can perform any of its services on company cars, utes or vans, and can also offer fleet servicing for larger businesses.
Contact us to find out how we can help your business stay on the road.
Contact us now to book your service